We encourage residents to: BE Healthy, BE Involved, BE Inspired, and BE You! Here they are doing just those things.
BE Healthy
John W.
Streamwood, Illinois
"It is great to see fellow Westbrook residents in the wellness center or enjoying the flora and fauna on the trails in the forest preserve."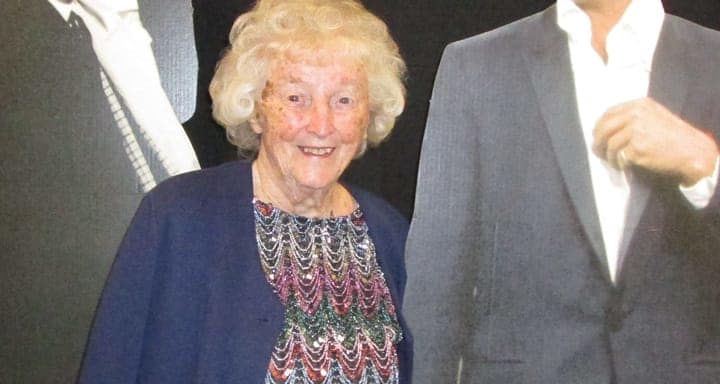 Eileen K.
Phoenix Arizona
Stay active and participate in the exercise classes offered, Tai-Chi on Mondays and Functional Fitness on Fridays are favorite classes to attend.