We encourage residents to: BE Healthy, BE Involved, BE Inspired, and BE You! Here they are doing just those things.
BE You!
Millie C.
Creve Couer Assisted Living & Memory Care
Creve Coeur, Missouri
Millie, the great aunt of the cake maker for the recent royal wedding, celebrated the event with the community by helping make her own version of a royal cake.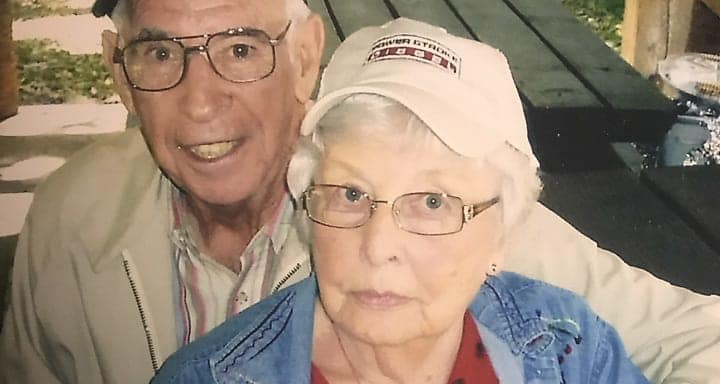 Bud and Beth R.
The Enclave Senior Living at Saxony
Fishers, Indiana
Bud and Beth have been married for more than 72 years! They met in high school and started dating their senior year. Just before Bud left to serve his country, he proposed. During his absence, Beth waited patiently and the couple exchanged letters until he returned. They wed shortly thereafter. They say they've managed a strong marriage for so long thanks to faith, love, patience and forgiveness. 
Bud and Beth moved to The Enclave Senior Living at Saxony earlier this year. What they enjoy most about living here is that the team members and residents look out for one another.
"You can make out of it anything you want to. You can sit in the corner and be unhappy, or you can be friendly to the other people — they need it as bad as you do." -Beth R.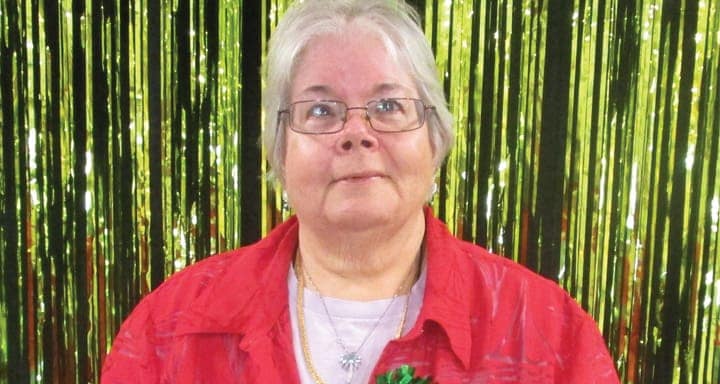 Kathy W. 
Phoenix, Arizona
I like to be out and about socializing with all the residents. I'm always prepared to play a game of Kings in the Corner because I carry a deck of cards with me.