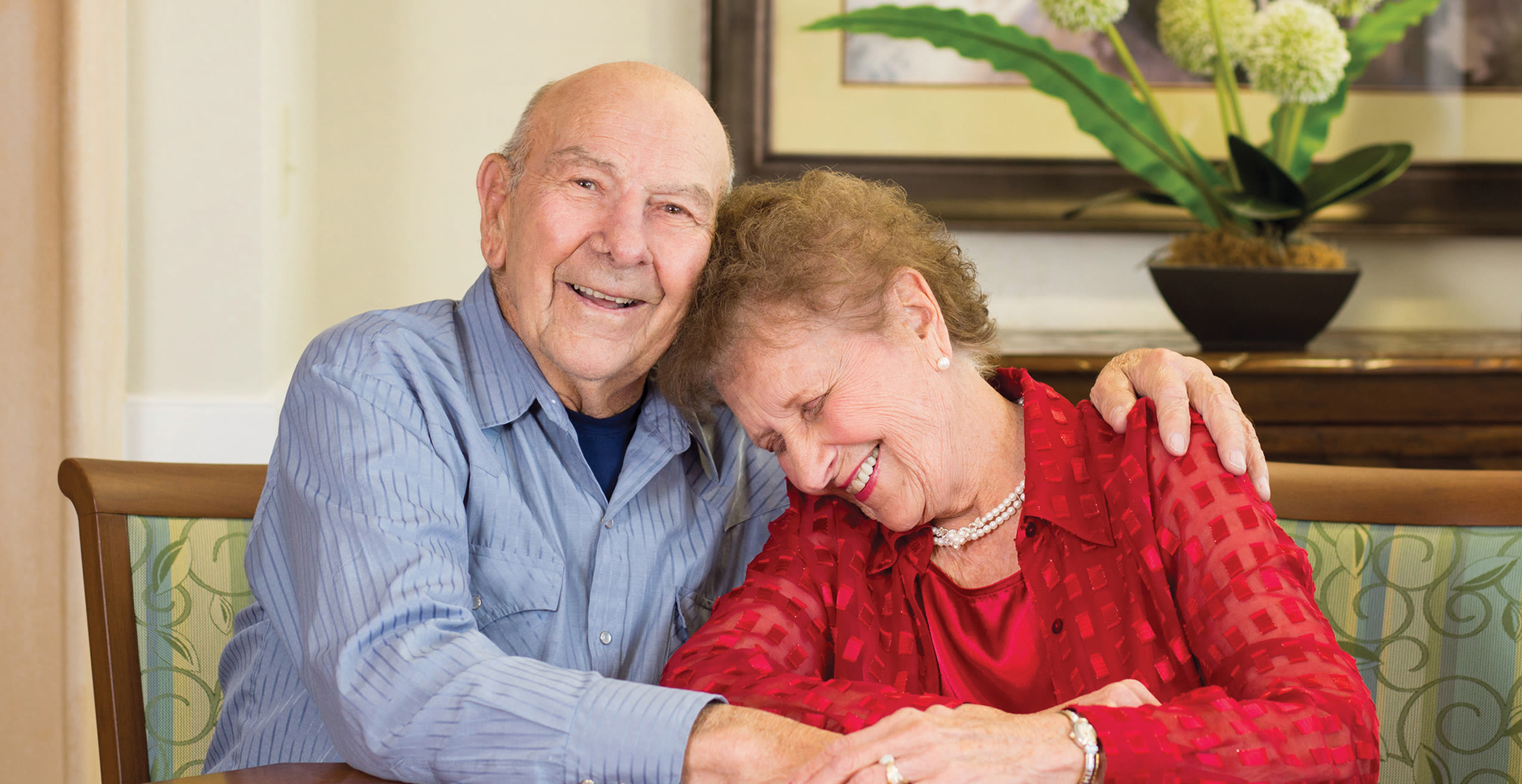 Rigden Farm Senior Living, Fort Collins, CO
Welcome to Rigden Farm Senior Living, a luxurious Independent Living community nestled at the base of the Rocky Mountains in Fort Collins, Colorado. We have spacious apartments and patio homes—plus upscale amenities like a theater and salon. Here you'll enjoy daily chef-prepared meals, on-site concierge services, and dozens of social and wellness activities.
Residing in a "Best Place" to Live
Consistently appearing in national rankings of the best places to live, Fort Collins, CO, offers a great home base for social seniors.
Visit Old Town's restaurants and retail shops
Attend talks and sporting events at Colorado State University
See a performance at Lincoln Center
Hike or bike miles of trails and paths
And more
Providing 24-Hour Staffing
With staff on-site 24 hours a day, you can get help whenever you need it. And you'll find our team to be knowledgeable and tenured, tailoring our services to your individual needs, so you'll feel right at home.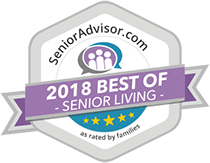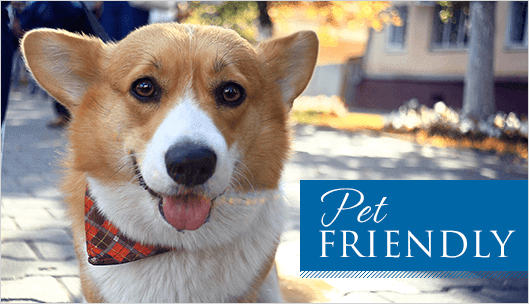 Focusing on Independent Living
Do you choose living life over home maintenance? Then you'll love our vibrant Independent Living community. It includes a packed activities calendar, transportation around the Fort Collins area, and a full-time staff to take care of household tasks—so you're free to enjoy all the rewards of retirement.
In addition to our exceptional Independent Living apartments, we also offer the unique attribute of private senior patio homes for rent on our property as well. With an attached garage, full kitchen, and in-home washer and dryer, each patio home is perfectly suited to those who wish to live independently surrounded by the luxurious comforts of an inclusive community.
During [my mom and dad's] transition to a new lifestyle, things were quite challenging. Jump three years ahead and I would be remiss in not complimenting how well the staff at Rigden works to make residents feel comfortable, assist with some daily details that help them remain independent, and look after their best interests.

Rigden Farm Family Member