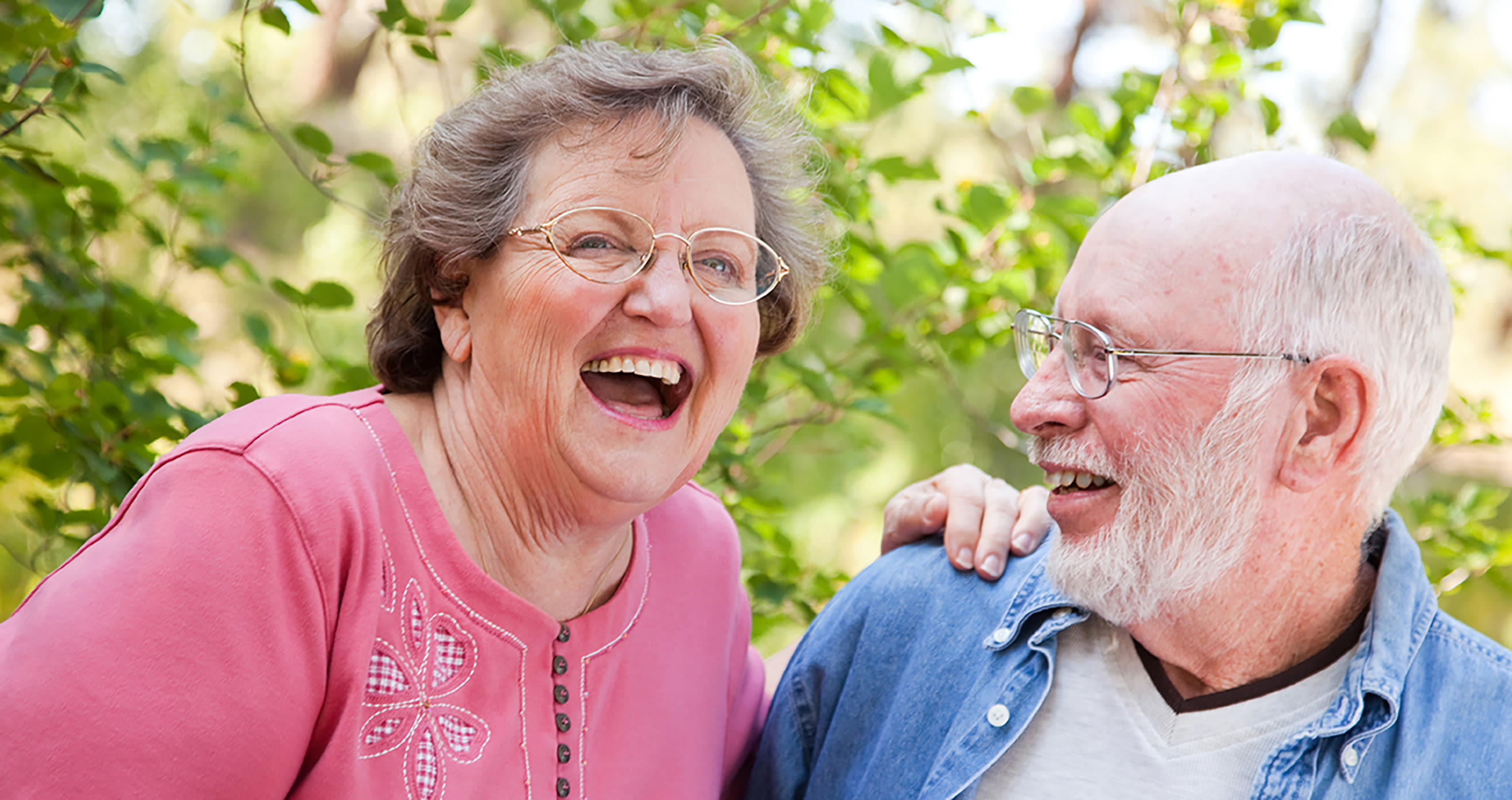 Welcoming Residents in early 2019
Anson Senior Living
Welcome to Anson Senior Living, a brand new senior community serving the Zionsville and Whitestown areas. Scheduled to open in 2019, we will offer upscale Independent Living, Assisted Living and Memory Care services within the Anson Business District. Each apartment in our community comes with features designed to provide you a comfortable home in a supportive environment surrounded by all of life's necessities.
Designed for Seniors. Designed for You.
Life at Anson Senior Living will be anything but ordinary. In addition to exceptional senior care, we will treat you to an extensive list of amenities and services. Highlights will include:
At Your Service® Dining: Savor the flavors of our weekly prime-rib special, or join us for anytime dining.
Organized wellness activities: We support the whole person with activities designed to engage your mind, body and soul.
At Your Service® Concierge: Whether moving in, getting settled or preparing for a trip, we can help you with your plans.
At Home in the Heartland
Situated west of I-65 and north of Whitestown Parkway, Anson Senior Living offers a location that is ideal for residents and visitors alike. With easy access to local healthcare such as Witham Health Care Center, as well as close proximity to convenient shopping and dining, our community combines the best of a serene locale and daily conveniences.
Spectrum Retirement Communities
Where Seniors Come First
An innovator in senior care, Spectrum Retirement Communities is the name and the home you can trust. We empower seniors of all ages and abilities to live a life of continued growth, enlightenment and wellness.
Learn more about the lifestyle waiting for you at Anson Senior Living. Call us at 303-475-1740 to reserve your space today.
Care for Every Level of Need
At Anson Senior Living, we know that the only constant in life is change. That's why we'll offer several levels of care to grow with you as your needs change:
Independent Living: Active. Vibrant. Social. Seniors age 55 and older are invited to experience an exceptional, maintenance-free lifestyle in one of our 90 private apartments, which feature full kitchens, beautiful farmland views, upscale interiors and a full suite of community features for the ultimate in retirement living.
Assisted Living: When you're in need of assistance with activities of daily living, we're here to help. With 45 private Assisted Living apartments, you'll find the support you need with all the amenities of home. Our apartments offer cook tops and refrigerators, upscale interiors including hardwood vinyl floors, views of beautiful Zionsville, and a community brimming with activities to keep your calendar as full as you like.
Memory Care: The Path to the Present® – A Resident Directed Program is designed to offer seniors living with memory impairment a home that anticipates their needs and works with them to maintain and enhance their current level of cognitive functioning. Housed in one of our 24 beautiful private or semi-private apartments, our residents work with a team who receives ongoing training in working with people with memory loss and Alzheimer's disease, so residents get the highest-quality dementia care in the comfort of their own homes.
Additional Services
Transitional Memory Care: When you need more than is offered in Assisted Living but less than you get in Memory Care, our Transitional Memory Care program—called The Residence Club™—may be just what you need.
Respite Stays: When you need a short-term place to stay during an illness, after a surgery, during rehabilitation or when a caregiver is away, come to us. We offer a comfortable, fully furnished apartment with hotel amenities like Concierge services.
Please note: Respite Stays are subject to availability. Contact the community for more information.