At Your Service® Concierge
From the moment you arrive, our friendly At Your Service® Concierge is here to help make your life easier. Let us help you plan your move into your new home, swing by the pharmacy to pick up a prescription, and even sign up for floral services to keep your new home feeling fresh and inviting. This is just a taste of what we can do for you. Stop by the concierge desk to learn more!
Please Note: Services may vary by community and may not all be free.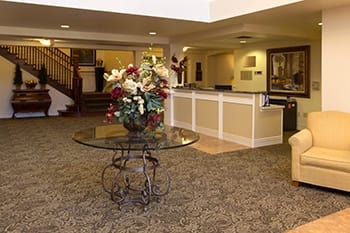 Getting Ready to Move
Packing Assistance
Moving Company Referrals
Estate and Auction Service
Space Planning
Getting Settled
Unpacking Assistance
Neighborhood Tours
Personal Shopping and Errands
Change of Address Notification Service
Getting Comfortable
Furniture Placement and Interior Design Consulting
Post Office Runs
Home Office / Fax and Copy Service
Pharmacy Prescription Drop Off / Pick Up
Getting Pampered
Salon Reservations
Country Club-Style Meal Delivery Service
Dry Cleaning and Personal Laundry Service
Golf Packages and Tee Time Reservations
Health and Wellness Programs and Personal Training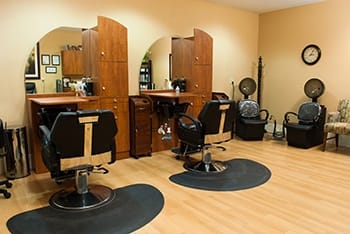 Getting Festive
Holiday Decor Assistance
Gift Wrapping Service
Greeting Card Addressing
Floral Service
Special Event Planning
Getting Out
Restaurant Recommendations and Reservations
Theater, Sports and Concert Tickets
Travel Planning
Mail Stop Requests
Pet and Plant Care Service