Meet the Team in Overland Park
Here at Park Meadows Senior Living, we take pride in our staff and those responsible for caring for your loved ones with the goal of creating a community that feels like home. The team members at our community encompass the Spectrum Core Values and Mission Statement when executing their day-to-day duties. Driven by their passion for the senior living industry and a desire to care for those around them, meet our executive staff and learn a bit more behind how they got to where they are now.
Get to the new staff at Park Meadows. Schedule a tour today and see how they are transforming lives.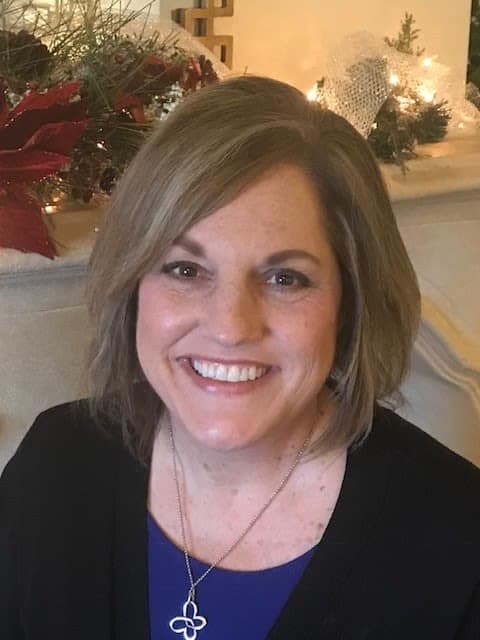 Karin McCrary, Park Meadows Executive Director
Before coming to Park Meadows as the Executive Director, I was a hospital administrator. I realized in that role that I was missing developing relationships with patients and families, which is something that is important to me. We would help "fix" them, and then send them home. I was called by a recruiter four and a half years ago, regarding a COO position in a Continuing Care Retirement Community. The more I learned about the role, the more I realized this would be a perfect fit for me, as I am heavily involved in operations, which I thoroughly enjoy, AND I get to develop relationships with our residents/families. I have found much fulfillment in working with our elders, not to mention how much I continue to learn from them!
Fun Fact: I grew up in Overland Park, and actually went to high school right across the street from Park Meadows! I met my husband at Kansas State University, and we have two children. Our daughter is married, and they have blessed us with two grand babies! Our son attends Kansas State University, so the tradition continues! In my free time, I sing, play violin, and enjoy traveling.
Kim Walters, Park Meadows Director of Wellness
I started my career in healthcare at the age of 15 working in a hospital as an aide, as well as in the kitchen and laundry.  While I was a senior in high school I obtained by CNA license and began working in a long-term care setting for those with developmental disabilities.  A few years later, I decided to pursue LPN school. Once I completed my LPN, I continued working in the same community then later went on to obtain my RN.  After getting my RN, I have worked a combined total of four years in rural home health, about three years in a skilled setting and two years in the pharmaceutical industry allowing me to develop a rounded sense of the industry and the skills necessary to best serve our wonderful residents.

Fun Fact: I was born and raised in Missouri and still currently live within an hour of where I grew up. I love to read and have a variety of other craft related hobbies as well!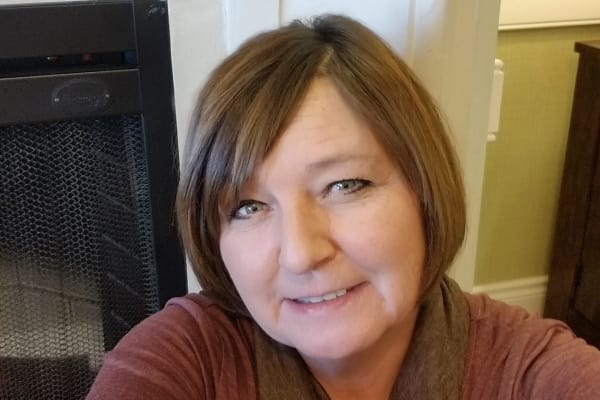 Tracey Pennington, Park Meadows Director of Memory Care
I am originally from Oklahoma and have been in the health care field for 15 + years.  I started my career as a CNA and quickly felt the passion for working with the elderly.  I went back to school and received my CMA/ACMA license.  I have also been a Staffing Coordinator and a Resident Care Coordinator.  I have been with Spectrum since 2016 when I was hired to be the Director of FUN!  In September, I was offered the position of Director of Memory Care.  I absolutely love being in memory care and making a difference in our resident's lives.
Fun Fact: I have 4 children, 7 grandchildren and a Boston Terrier named Bozworth!  I enjoy camping, boating, cooking and spending time with my family.