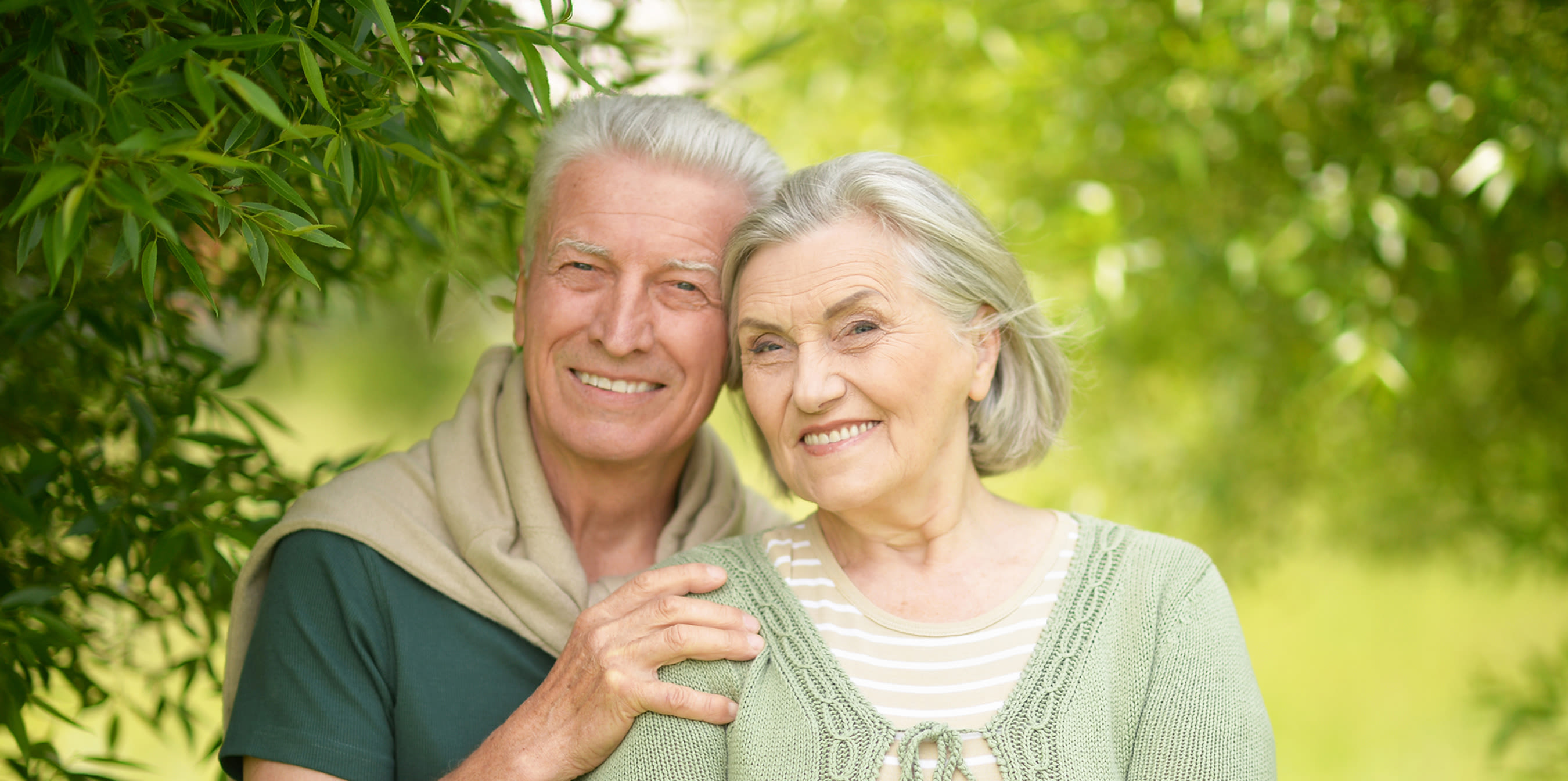 Dougherty Ferry Assisted Living & Memory Care, St. Louis, MO
Welcome to Dougherty Ferry Assisted Living & Memory Care, a new retirement community with senior apartments located in St. Louis, one mile south of St. Luke's Des Peres Hospital. Here you will receive help with daily living and any needed support for dementia—along with chef-prepared meals, Concierge services, and a full slate of social and wellness activities.
Wide Range of Care Options
Our community offers 24-hour nursing and several care options, so you feel safe and supported—and as independent as possible, even if your needs change.
Assisted Living: Assisted Living provides help with activities of daily living (ADLs) and an optional Transitional Memory Care program for those who need a bit more support with forgetfulness or memory loss.
Memory Care: Our proprietary program offers security and specialized services to support memory loss and dementia.
Respite Stays: We also offer short-term care—ideal for seniors who are recovering from an illness or surgery.
Convenient Location
Located in west St. Louis County, Dougherty Ferry is centrally located near Valley Park, Kirkwood and Des Peres. Clean and safe, the area offers plentiful parks, shopping centers, restaurants, churches and hospitals—and easy access to I-270 and I-44 for excursions into St. Louis with its sporting and cultural attractions.