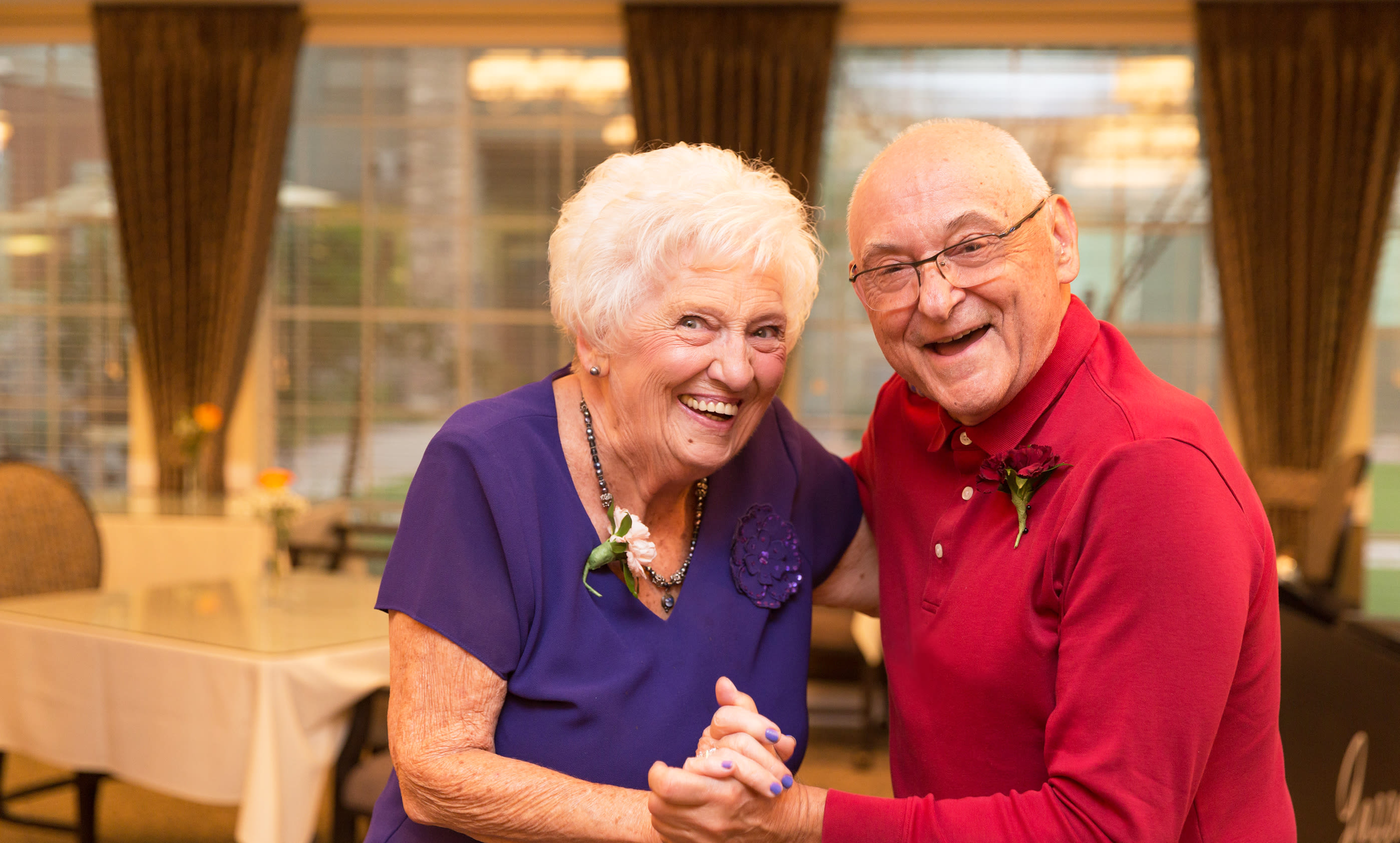 Welcoming Residents in 2019
Mason Assisted Living & Memory Care
Senior Care in Mason, OH
The care your loved one needs is coming to Mason, Ohio, in 2019. Currently in development, Mason Assisted Living & Memory Care is located in Southwestern Warren County, just 22 miles northeast of Cincinnati. This dedicated Assisted Living, Transitional Memory Care, and Memory Care community is designed to bring peace and comfort to everyday living. With caregivers available on site, you will rest easy knowing our team is here for you when you need us.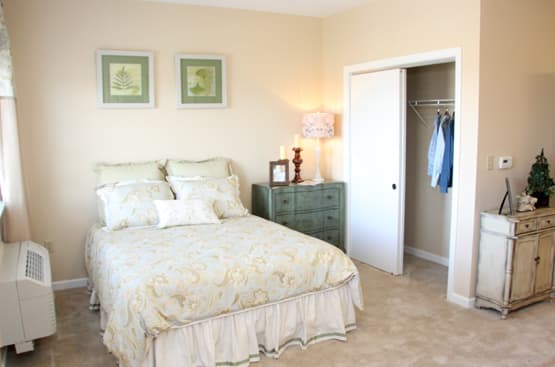 Peace. Quiet. Home.
Wake up to a beautiful courtyard or fountain views from the privacy of your personal apartment at Mason Assisted Living & Memory Care. Crafted for comfort, everything you need is within reach from our community. Enjoy scheduled transportation to nearby conveniences including Mercy Health, Voice of America Center, Kroger, and CVS. We are also close to I-71, making it easy for friends and family to visit.
The Support You Need
Whether your loved one is in need of assistance with everyday tasks, living with memory impairment, or somewhere in between, Mason Assisted Living & Memory Care is here to help.
Assisted Living – This program is ideal for those in need of assistance with personal care and other activities of daily living (ADLs).
Transitional Memory Care – Also known as The Residence Club™, our unique Transitional Memory Care allows seniors with Mild Cognitive Impairment (MCI) to stay in their Assisted Living apartment while participating in our innovation Memory Care programming.
Memory Care – Treat your loved one to the best care available. The Path to the Present® – A Resident Directed Program is designed to help seniors living with Alzheimer's disease or dementia reconnect with the world around them.
Speak with our friendly team for more detailed information on each of the exceptional senior care programs.
We Are At Your Service®
More than senior care services, Mason Assisted Living & Memory Care is dedicated to improving the quality of life for all of our residents. It starts in the kitchen with our At Your Service® dining. From fresh chef-prepared meals in our sophisticated dining room to the casual bistro great for lighter fare and friendly conversation, you're sure to appreciate the diversity of options available to you. For added convenience, we also offer the benefits of our At Your Service® concierge. Let us drop off your dry cleaning, schedule appointments, or even help you with giftwrapping options.
This Feels Like Home®
Mason Assisted Living & Memory Care is the newest senior living community in the Spectrum Retirement Communities portfolio. We offer our residents a variety of opportunities for social interaction, mental stimulation, and spiritual growth. With an emphasis on quality care services and maintenance-free living, we create communities where seniors are encouraged to live life on their terms.
To learn more about Assisted Living and Memory Care coming near Foster in Mason, OH, contact our friendly team.