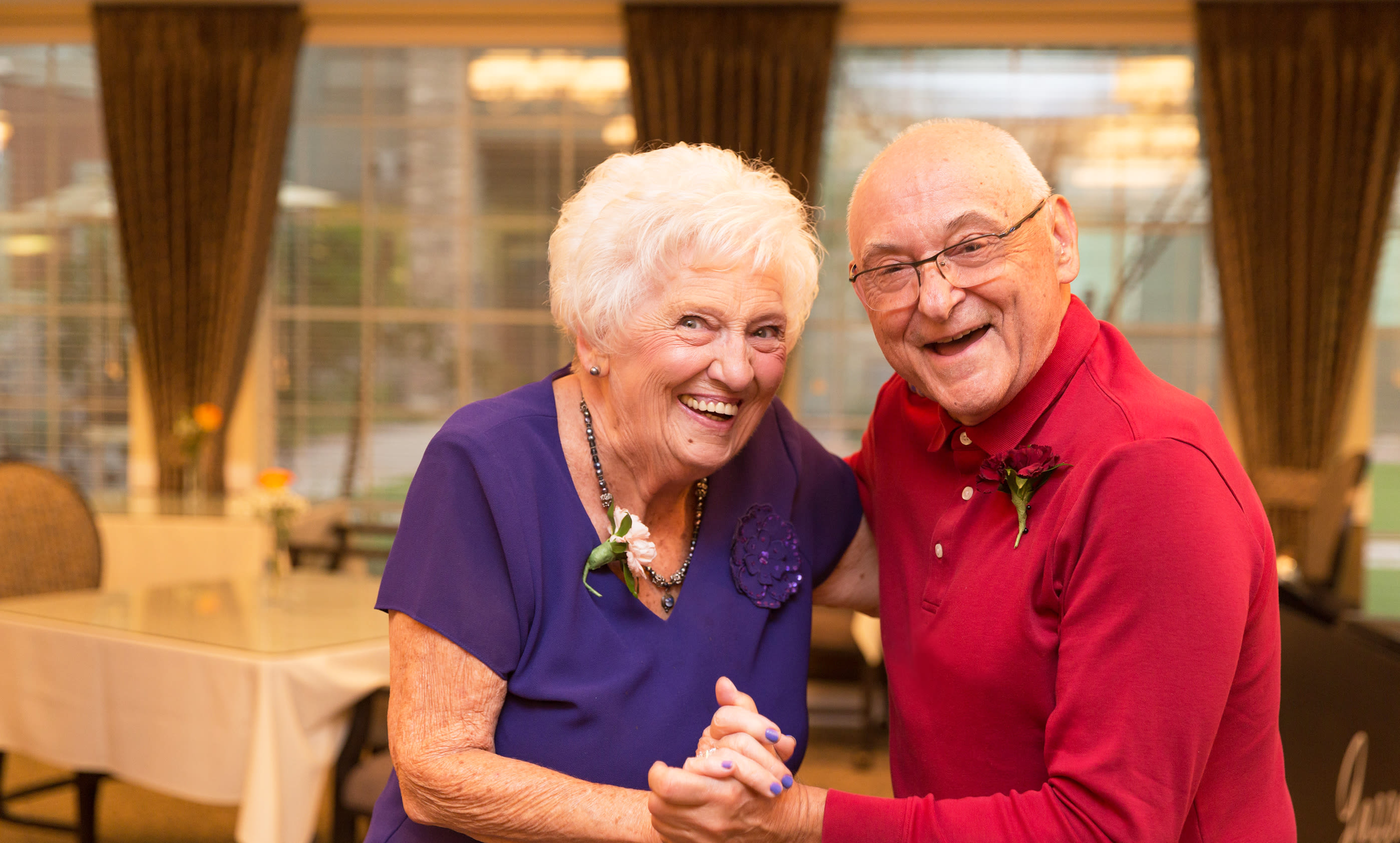 Sycamore Creek Senior Living in Pickerington, OH
Welcome to Sycamore Creek Senior Living, an upscale senior living community in Pickerington, Ohio. Here you can enjoy a full lifestyle that balances activity and independence. Our community offers comfortable, maintenance-free apartments, along with luxurious amenities, chef-prepared meals, concierge services, transportation, and enriching activities.
Promising a Social Lifestyle
Situated in Fairfield County, Sycamore Creek provides a picturesque home for seniors who want to live full, independent lifestyles. The family-friendly atmosphere in Pickerington, along with access to a superior educational system and growing culture, has attracted many families, businesses, and skilled professionals to the city.
Situated on the northwest corner of Hill Road and Diley Road, Sycamore Creek Senior Living is just two miles away from I-70 and about 20 minutes outside of downtown Columbus.
We are conveniently located near the Pickerington Ponds Metro Park and down the street from Windmiller Square. With much to do around the area, there is never a dull moment. Our full-time Director of Fun plans a wide range of activities, including:
Daily Exercise Programs
Bingo and Wii Games
Lunch Outings and Offsite Trips
Karaoke Nights and Happy Hours
Monthly Birthday Celebrations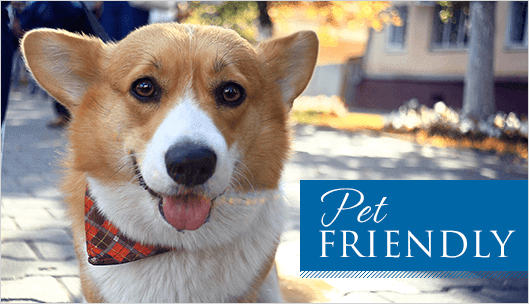 Focusing on Independent Living
Do you choose living life over home maintenance? Then you'll love our vibrant Independent Living community. It includes a packed activities calendar, transportation around Pickerington, and a full-time staff to take care of household tasks—so you're free to enjoy all the rewards of retirement.
Providing 24-Hour Staffing
With professionals on call 24 hours a day, someone is here whenever you need them. And our staff treats each resident like a member of their own families, so you'll feel right at home.
Learn more about Sycamore Creek Senior Living. Stop by for a tour today.