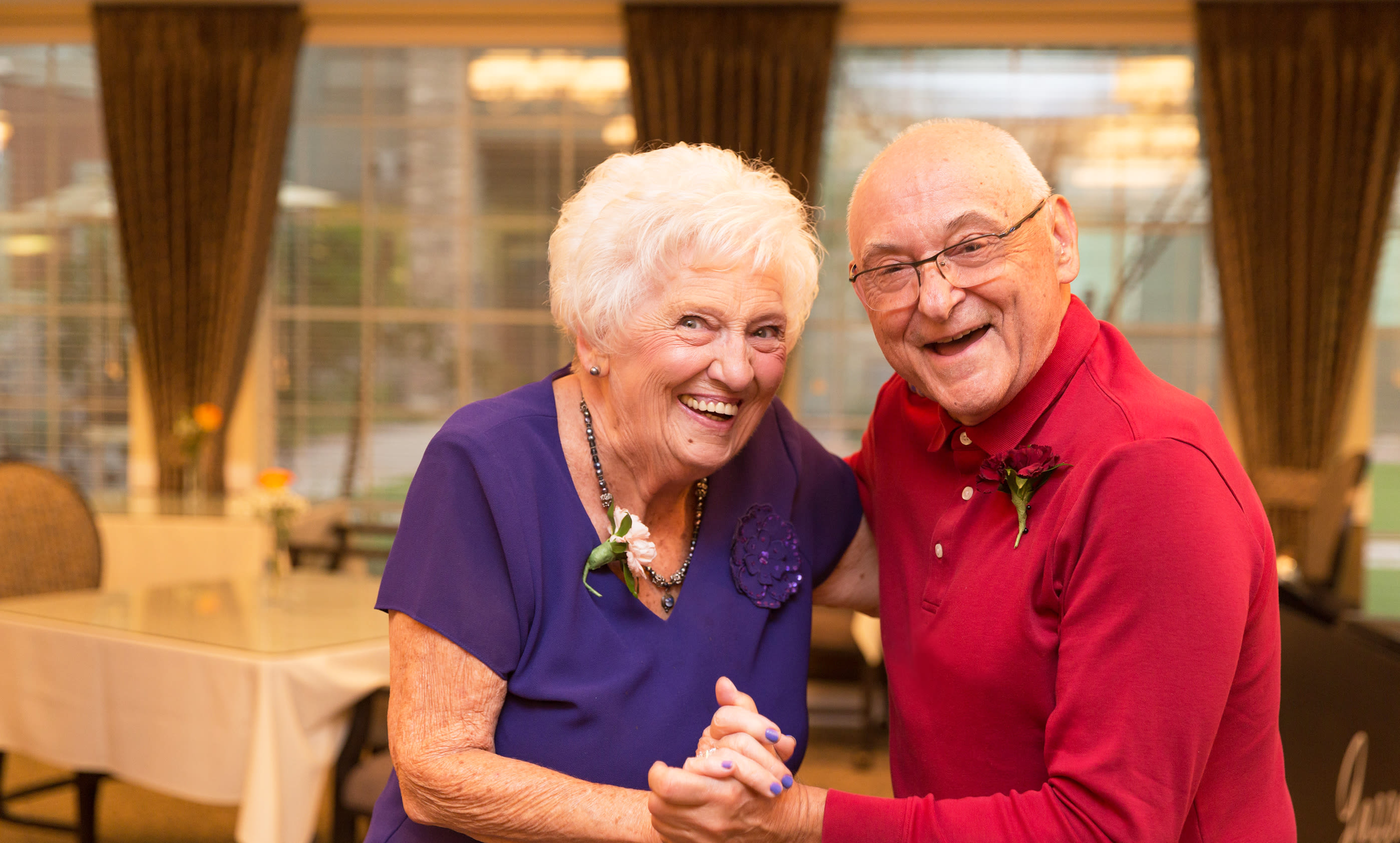 Welcoming Residents in 2019
West Chester Assisted Living and Memory Care
A new option for Assisted Living and Memory Care is coming to West Chester, OH, in early 2019. Located on Hamilton Mason Road in the Wetherington neighborhood, West Chester Assisted Living and Memory Care will offer an exemplary environment for seniors seeking a vibrant lifestyle in Butler County. With an emphasis on independence and high-quality, professional care, we are crafting a community that engages your spirit and brightens your day, everyday.
Signature Services
At West Chester Assisted Living and Memory Care, we believe that independence is the key to a happy, healthy retirement. For this reason, we encourage our residents to live life to its fullest by developing new friendships, participating in activities, and feeling secure enough to step outside their comfort zone. Our signature services help you or your loved one to do so, and feel good about it.
At Your Service® concierge – From move-in assistance to transportation scheduling and more, our hotel-inspired concierge service is designed to help you settle in and stay comfortable.
At Your Service® Dining – Eat what you like, when you like. Join us in the dining room for friendly conversation and delicious food or stop by the Bistro for a warm beverage and light snack.
Activities Programming – Engage your mind, body, and soul with activities programming at West Chester Assisted Living and Memory Care. Gather with like-minded individuals for religious studies, sign up to attend an outdoor excursion, or exercise your creative side with an arts and crafts class.
The Support You Need Now and in the Future
For those seeking Assisted Living or Memory Care services in West Chester, we will be offering a solution that accommodates your needs in an environment designed to encourage independence and peace of mind.
Assisted Living – Our Assisted Living services balance the care you need with the independence you desire. We lend a hand without stifling your freedom or choice.
Transitional Memory Care - The Residence Club™ is a unique program designed to bridge the gap between Assisted Living and Memory Care. We offer you or your loved one the option to remain in an Assisted Living apartment while also benefiting from the expertise of our Memory Care professionals.
Memory Care – The Path to the Present® – A Resident Directed Program is our proprietary program and has been meticulously crafted to meet the needs of seniors living with Alzheimer's disease and other dementias.