Church & Religious Services
At Gardens at Westlake Senior Living in Westlake, Ohio, we know how important your spirituality is to you and we want to support you on your journey to a more enlightened life. We offer a variety of church and religious services on-site, as well as transportation to the many houses of worship nearby. We are happy to provide bus transport to churches within a 10-mile radius of our community.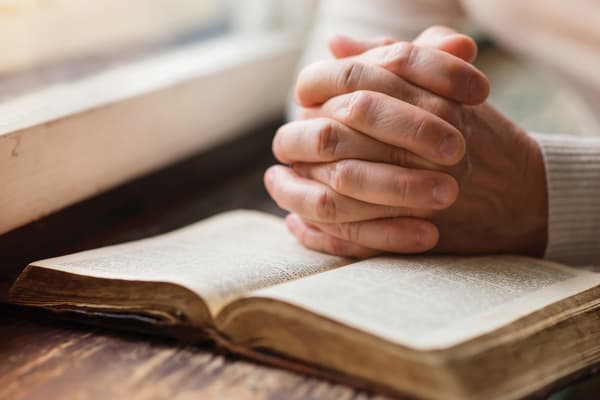 In-House Spiritual and Religious Activities
Sunday Mass with The Apostles of Jesus
Afternoon piano music/sing-along with Barb Pilkey from Bay Presbyterian Church
Hymn sing and devotional with Church on the Rise
Tuesday communion service with St. Raphael's
Tuesday women's Bible study with North Olmstead Assembly of God
Thursday Rosary service
For more information on spiritual programming at Gardens at Westlake Senior Living, please visit our Wellness page.