Services & Amenities
A full-service, luxury retirement residence, Gardens at Westlake Senior Living has everything your loved one needs to feel at home. Chef-prepared meals, dozens of wellness activities and even concierge services await. Our upscale property provides amenities like a theater and fitness center. And if it takes a pet to make a home, no problem—we're a pet-friendly community.
Dining
Your loved one can enjoy a full menu of chef-prepared meals in our dining room, any time he or she is hungry. Our bistro serves light snacks and beverages in a casual atmosphere. And our 50s-style dining parlor serves up favorite flavors.
Activities
From social gatherings to music classes and museum trips to community meetings, our full-time Director of Fun keeps our calendar full—so it's easy for your loved one to stay active. Three hundred sixty five days a year.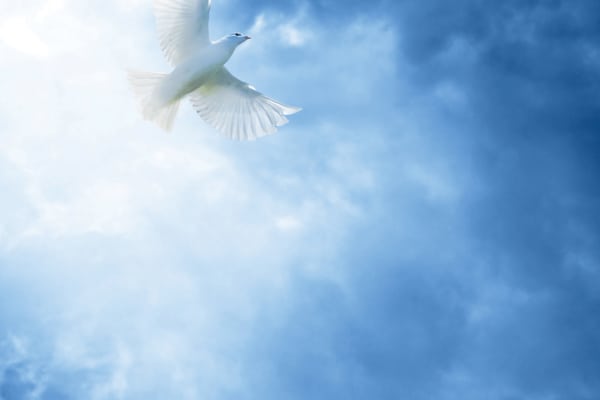 Church Services
Gardens at Westlake Senior Living is happy to offer in-house spiritual and religious activities, as well as regular transportation to local churches of all denominations. Join us for Sunday service or a weekday singalong.
Visit the Church Services page to learn more.
Wellness
We offer dozens of daily, weekly and monthly wellness programs to help support your loved one's body, mind and spirit. From fitness classes to book clubs to religious studies, there's always something to help keep him or her engaged.
Concierge
When your loved one has a question, our At Your Service® concierge desk is standing by to do anything from making reservations to arranging transportation. And you get peace of mind, knowing that someone is always on-hand to help.


Amenities
Gardens at Westlake Senior Living offers hotel-like amenities such as a salon, library, fitness center, sky lounge, movie theater and more. Without ever leaving home, your loved one can live a full, easy life.
Pet Friendly
Your loved one can bring along his or her small pet when coming to live with us in Independent or Assisted Living. We know what a big part of your loved one's family that special dog or cat is—and we welcome that important touch of home.