Welcoming Residents in early 2019
The Enclave at Cedar Park Senior Living
Spectrum Retirement Communities is proud to welcome The Enclave at Cedar Park Senior Living to our portfolio of exceptional senior care communities. Currently in development and projected to open in early 2019, our Cedar Park, Texas, community will offer multiple levels of care designed to evolve with your needs. We hope to provide an environment that not only pampers you, but also promotes your independence and fosters your wellbeing. Put your trust in our expertise.
Care that Evolves with You
We have purposefully designed The Enclave at Cedar Park Senior Living to evolve with your needs.
Private Cottages - Live a low-maintenance retirement with a private cottage at The Enclave at Cedar Park Senior Living. Enjoy all the perks of our community while maintaining a more independent lifestyle.
Independent Living – Perfect for social seniors. We offer maintenance-free apartment homes and access to an assortment of engaging activities, amenities, and wellness programs.
Assisted Living* – For those in need of assistance with activities of daily living, like medication management, dressing and bathing. Our highly trained staff will help you live a full life that prioritizes independence and peace of mind.
Transitional Memory Care* – Designed to bridge the gap between Assisted Living and Memory Care, The Residence Club™ – A Transitional Memory Care Program – is designed for individuals with Mild Cognitive Impairment (MCI).
Memory Care* – Seniors living with Alzheimer's disease and memory loss will have a home in our community. The Path to the Present® – A Resident Directed Program – will provide a supportive environment surrounded by a staff that honors your journey.
Whether you are a social senior seeking a vibrant community in which to spend your golden years or have a loved one suffering from Alzheimer's disease or dementia, our community is being built to cater to your specific needs.
*Assisted living and memory care services will be offered upon licensing by the Texas Health and Human Services Commission.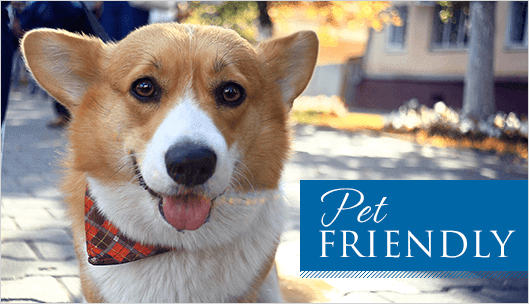 Photos listed are from a Spectrum Retirement Communities sister community and are not an exact representation of The Enclave at Cedar Park Senior Living, which is currently under construction.
Innovative Senior Care
The Enclave at Cedar Park Senior Living will offer an innovative selection of concierge services, wellness activities, amenities, and dining options. You will be able to join your fellow residents for a delicious home-cooked meal in our fanciful dining room, or you can contact the concierge to reserve a table at your favorite restaurant nearby. For those that enjoy regular exercise, we will also be offering a variety of group and individual fitness classes.
We invite you to Color Your Life With Fun!™ Contact our leasing office to reserve your space at The Enclave at Cedar Park Senior Living today. 
Visit us at our newly opened Information Center at 11521 FM 620 N.,  STE 550, Austin, TX.